PERIODONTAL-ENDODONTIC LESIONS: TREATABLE OR HOPELESS?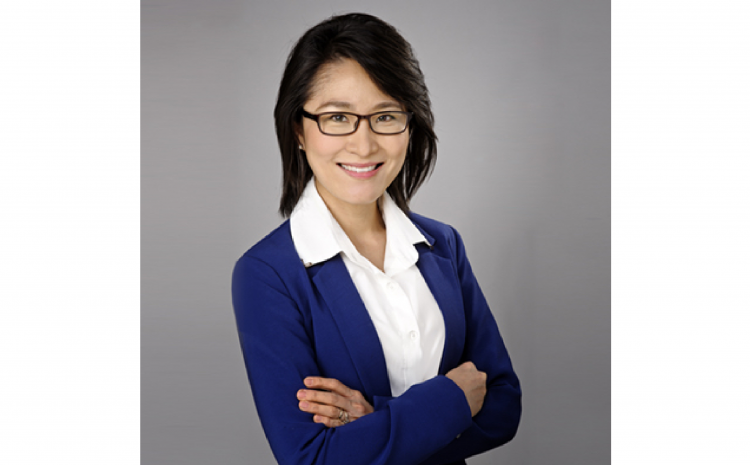 Dr Benedicta Wong
BDS (Otago), DCD (Melbourne)
Lecturer's Biography
Dr Benedicta Wong completed her Bachelor of Dental Surgery in Otago, New Zealand in 2005. She worked in both public and private sectors in Queensland and Malaysia before relocating to Melbourne in 2011 to pursue specialist training in periodontics at the University of Melbourne. After completing specialist training in 2013, she has been in specialist private practice at Melbourne Periodontal Specialists. She was awarded the Australia New Zealand Academy of Periodontology (ANZAP) Medallion in 2015 for her research thesis and was also awarded the Australian Periodontology Research Foundation's Tom Higgin's Memorial Student Publication Award for best paper published in 2016. She is a Fellow of the International Team for Implantology (ITI), and is a member of the Australia New Zealand Academy of Periodontology (ANZAP), Australian Society of Periodontology (ASP), Australian Osseointegration Society (AOS), and the Australian Dental Association (ADA). She has published several articles in peer-reviewed journals and is actively involved with continuing education activities. Her special interests are in the area of periodontal microbiology, as well as reconstructive and regenerative periodontics.

Lecture Synopsis
When a tooth has periodontal-endodontic involvement, it can be unpredictable to manage. This lecture will discuss characteristics for selecting cases which are treatable and can be maintained, as well as outline factors which can adversely impact the outcome of treatment.
Lecture Pre-Reading
Rotstein I, Simon JH. Diagnosis, prognosis and decision-making in the treatment of combined periodontal-endodontic lesions. Periodontol 2000. 2004;34:165-203.          
Schmidt JC, Walter C, Amato M, Weiger R. Treatment of periodontal-endodontic lesions–a systematic review. J Clin Periodontol. 2014 Aug;41(8):779-90.
The Periodontal-Endodontic Relationship, What Do We Know?. In Jane Manakil (Ed.), Periodontology and Dental Implantology. London: IntechOpen, 2019
NB: Lecture-only option is not available
RSVP: Monday 4th of July 2022