Aiming to Enhance Successful Patient Outcomes Via Cases Illustrating Core Endodontic Competencies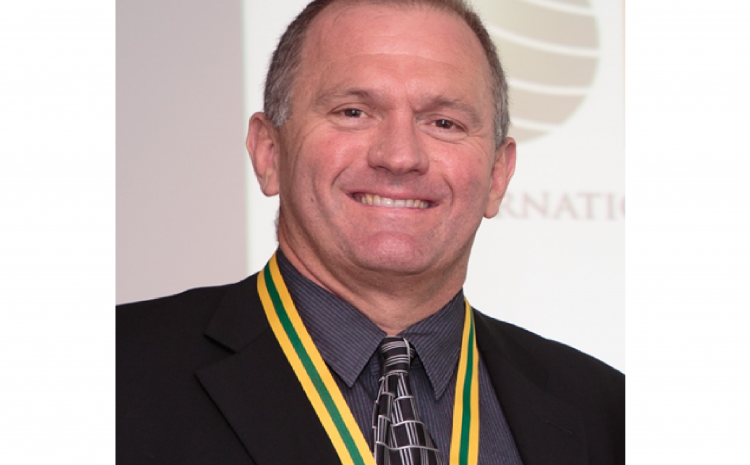 Dr Matthew Filei
BDSc, FRACDS, MDSC, MRACDS (Endo), GCClinDent, FICD
Lecturer's Biography
Dr. Matthew Filei obtained his BDSc from the School of Dentistry University of Queensland in 1987. Later, he received a Graduate Certificate in Clinical Dentistry from the School of Dentistry University of Queensland and became a Fellow of the Royal Australasian College of Dental Surgeons in 1995. In 1997, he completed the MDSc in Endodontics at the University of Queensland.
He is a Member of the Australian and New Zealand Academy of Endodontists and a Member of the Royal Australian College of Dental Surgeons in Endodontics. He is a Fellow of the International College of Dentists.
Dr Filei practises as an Endodontist in Melbourne and Shepparton. On top of the private practice, he coordinated Hands on Endodontic courses and lectured within Australia and Overseas and been involved in undergraduate and postgraduate teaching at the Melbourne Dental School, University of Melbourne and reviewed Scientific Articles for the Australian Endodontic Journal.
During the COVID period a year was spent by Matthew mentoring a Practitioner on the Core Competencies of Endodontics as directed by APHRA. Additionally, He has also provided an extensive Retrospective Report on Multi-Year Endodontic Treatment outcomes provided by Fourth Year Undergraduate Dental Students in a major Hospital Facility with the aim of illustrating how successful or not these treatments were. This Outcome Report leads to an interest in this topic.
Lecture Synopsis
Aiming To Enhance Successful Patient Outcomes Via Cases Illustrating Core Endodontic Competencies. The aim of this lecture is to consider Endodontic Treatment success via a discussion of what APHRA advises are core endodontic competencies for registered Dental Practitioners.
To review the lessons from an External Retrospective Endodontic Success.
Review of Fourth Year Dental Students carried out by the Lecturer.
To look at the factors affecting Endodontic Treatment Outcomes via selected Endodontic cases.
The term "Endodontic Treatment Outcome" can be used to describe the short-term consequences of treatment, as well as the long-term healing or development of Apical Periodontitis.
Competencies are the knowledge, skills, abilities and behaviours that contribute to individual performance.
Lecture Pre-Reading
Endodontic Treatment Outcomes in A Large Patient Population in The USA: An Epidemiological Study. Ilan Rotstein. Journal of Endodontics. Volume 30, Issue 12, P 846-850, December 2004.
Treatment outcome and prognosis of endodontic therapy. Friedman Shimon.
in Ostravik D Pitt Ford TR. Essential Endodontology. BLACKWELL SCIENCE. OXFORD 1998:367-401
Relationship between crown placement and the survival of endodontically treated teeth. Aquilino SA, Caplan DJ J Pros Dent 2002: 2002:87:256-263
NB: Lecture-only option is not available
RSVP: Monday 22nd of May 2023