Aiming to Enhance Successful Patient Outcomes Via Cases Illustrating Core Endodontic Competencies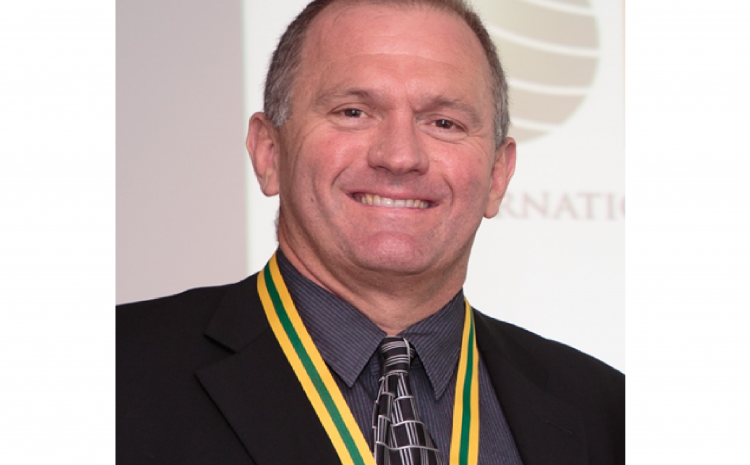 Dr Matthew Filei
BDSc, FRACDS, MDSC, MRACDS (Endo), GCClinDent, FICD
Lecturer's Biography
Dr Matthew Filei Practices as an Endodontist in Melbourne and Shepparton. Matthew obtained his BDSc from the School of Dentistry University of Queensland in 1987. He received a Graduate Certificate in Clinical Dentistry from the School of Dentistry University of Queensland and became a Fellow of the Royal Australasian College of Dental Surgeons in 1995. Matthew then completed a MDSc in Endodontics at the University of Queensland in 1997. He is a Member of the Australian and New Zealand Academy of Endodontists and a Member of the Royal Australian College of Dental Surgeons in Endodontics. He is also a Fellow of the International College of Dentists. He has lectured within Australia and Overseas and been involved in undergraduate and postgraduate teaching at the Melbourne Dental School, University of Melbourne and reviewed Scientific Articles for the Australian Endodontic Journal. Matthew ably supported by leading Melbourne Dentists and Dental Specialists has Convened Conferences in Melbourne, Sydney, China, Vietnam, Malaysia, New Caledonia and Hawaii, USA. Matthew has previously practised as a General Dentist in Maroochydore, Brisbane, Ingham and Caloundra Hospital Dental Clinic for Queensland Health.
During COVID period a year was spent by Matthew mentoring a Practitioner on the Core Competencies of Endodontics as directed by APHRA. Additionally, Matthew also provided an extensive Report on Multi-Year Endodontic Treatment outcomes provided by Fourth Year Undergraduate Dental Students in a major Hospital Facility with the aim of illustrating how successful or not these treatments were. This Outcome Report led to interest in this topic.
Lecture Synopsis
To be updated in due course.
Lecture Pre-Reading
To be updated in due course.
NB: Lecture-only option is not available
RSVP: Monday 22nd of May 2023